Lawrence MacAulay
Your Liberal Candidate For
Cardigan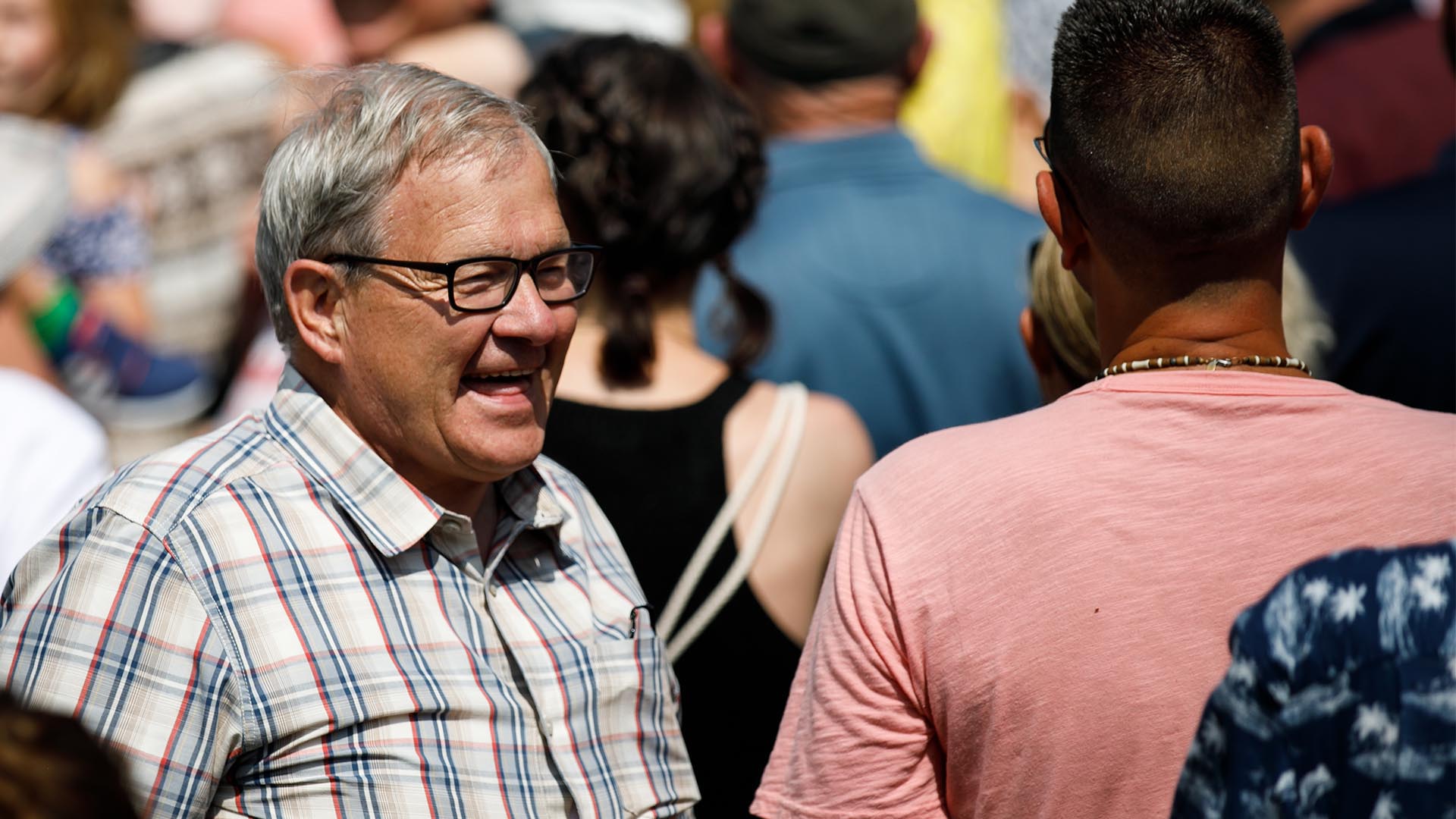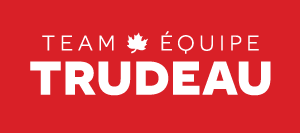 Commit to Vote
Add your name now to show your support for Lawrence MacAulay in Cardigan.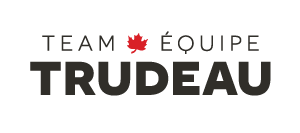 A champion for a better future in

Cardigan
Lawrence has long been proud to serve the people of Cardigan and won his tenth consecutive election in October 2019.
Lawrence has served as Minister of Veterans Affairs and Associate Minister of National Defence since 2019 - proudly serving our Veterans and their families and leading a dedicated group of public servants, many of whom live and work right here on the Island.
As your candidate for Cardigan, Lawrence is committed to continuing to work hard to be your voice in Ottawa. COVID-19 has changed the way we live. Through the pandemic we worked hard to keep Islanders safe, and now it's time to work hard to continue the fight against the pandemic and to bring the economy back and move our communities forward.
These past two years have not been easy.. By continuing to work tirelessly for the people of Cardigan. Lawrence knows that we can continue the good work that we've achieved for our families, businesses and communities, and build a better future for all Islanders.
Lawrence was born in St. Peter's Bay, Prince Edward Island, and previously worked as a farmer and businessman. He and his wife Frances reside in Midgell.
Twitter
May 26, 2022 19:49:15

Addiction affects everybody. I'm so pleased to see that these vitally important treatment medications will now be c… https://t.co/SQGrrG6wWJ

May 26, 2022 18:32:18

It was a pleasure to meet with Angus Stanfield and take a tour of Cockrell House yesterday in Victoria. The work th… https://t.co/Yj8rSXI4fe
Donate to Lawrence's Campaign